HOME


Alida Anderson Art Projects

Contact Information

---
ALIDA ANDERSON ART PROJECTS, LLC
www.alidaanderson.com
301/437-1054
Info @ alidaanderson.com
FB: https://www.facebook.com/alidaandersonartprojects/

---
The below images are available for fair use.
Fair use in United States copyright law include commentary, search engines, criticism, press releases, news articles, news reporting, research, online articles (such as blogs, Wikipedia, etc.), and scholarship.
Unless otherwise specified, Alida Anderson Art Projects, LLC is the owner of these images, and/or the artists or photographers (or Estates) retain full copyright of the images.
---
Portraits of the Artists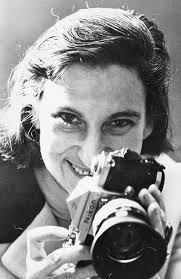 Lida Moser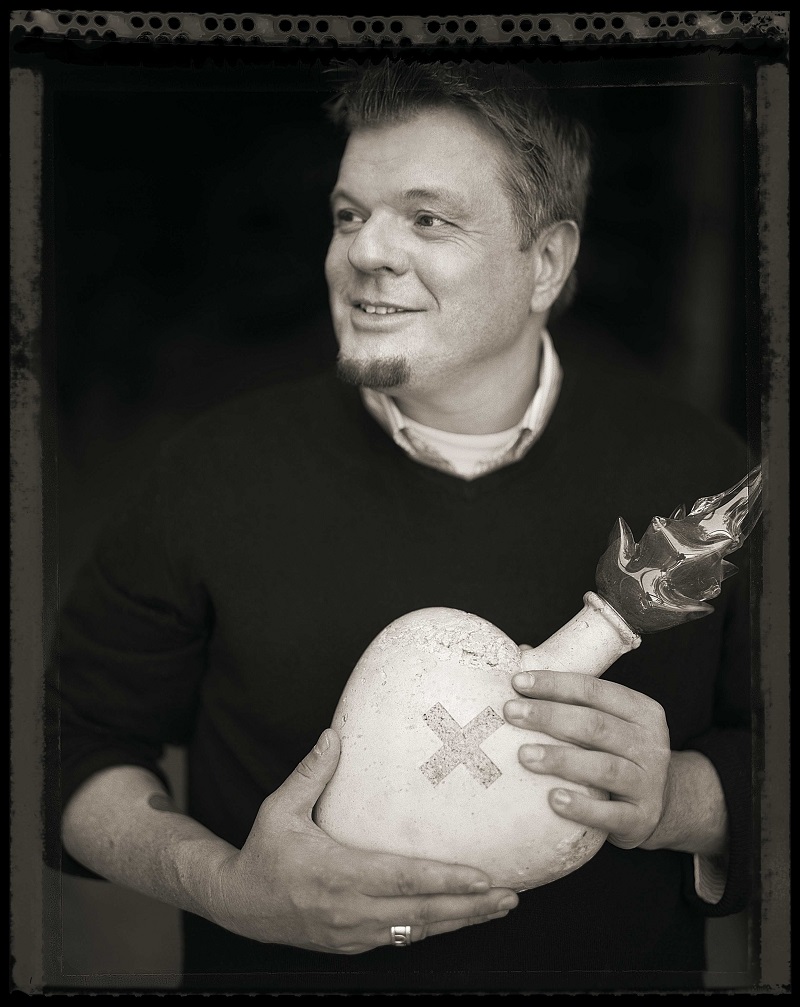 Tim Tate (Image by Matthew Girard)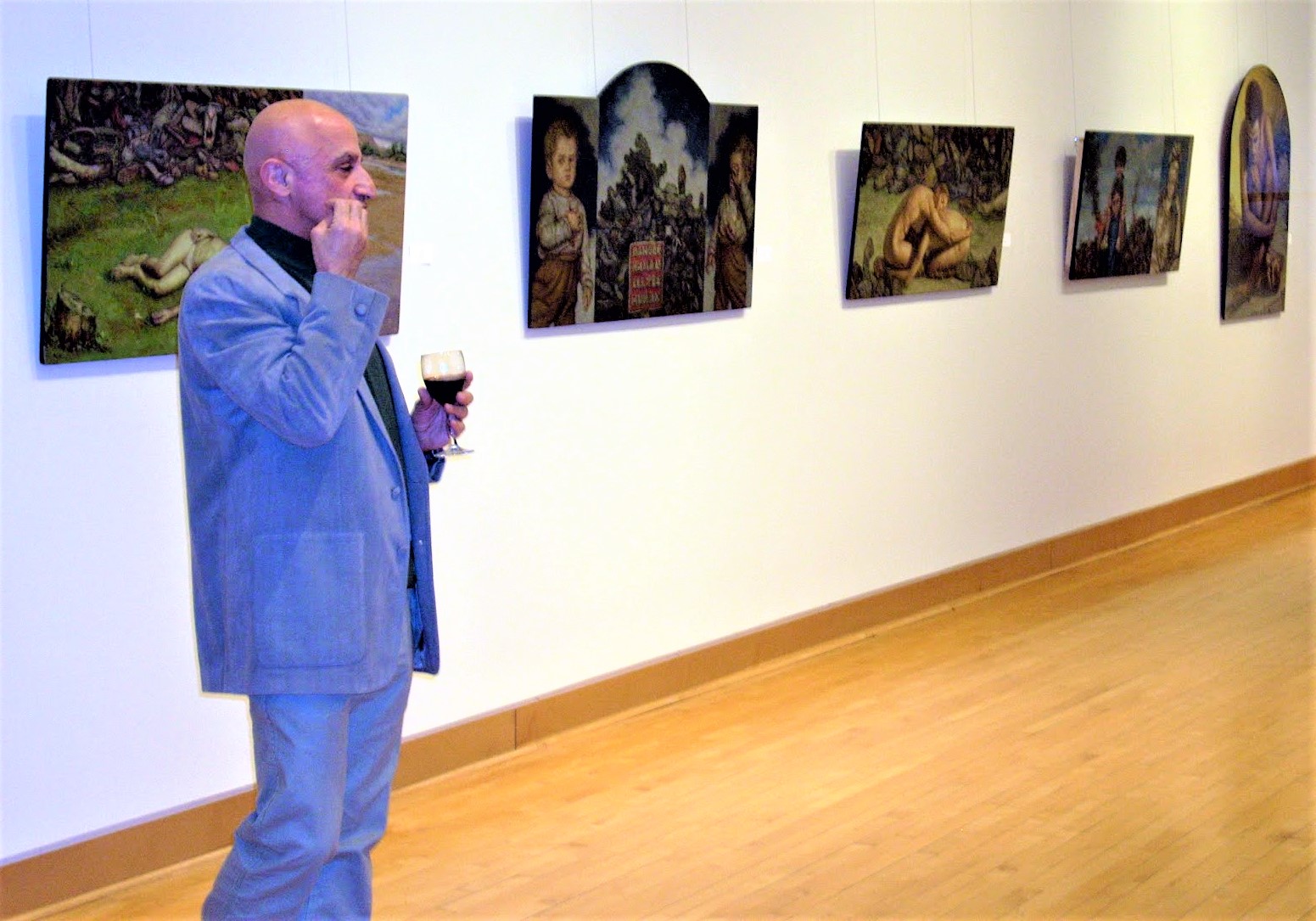 Chawky Frenn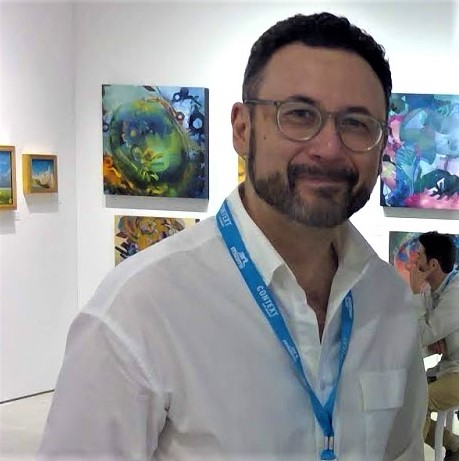 Michael Janis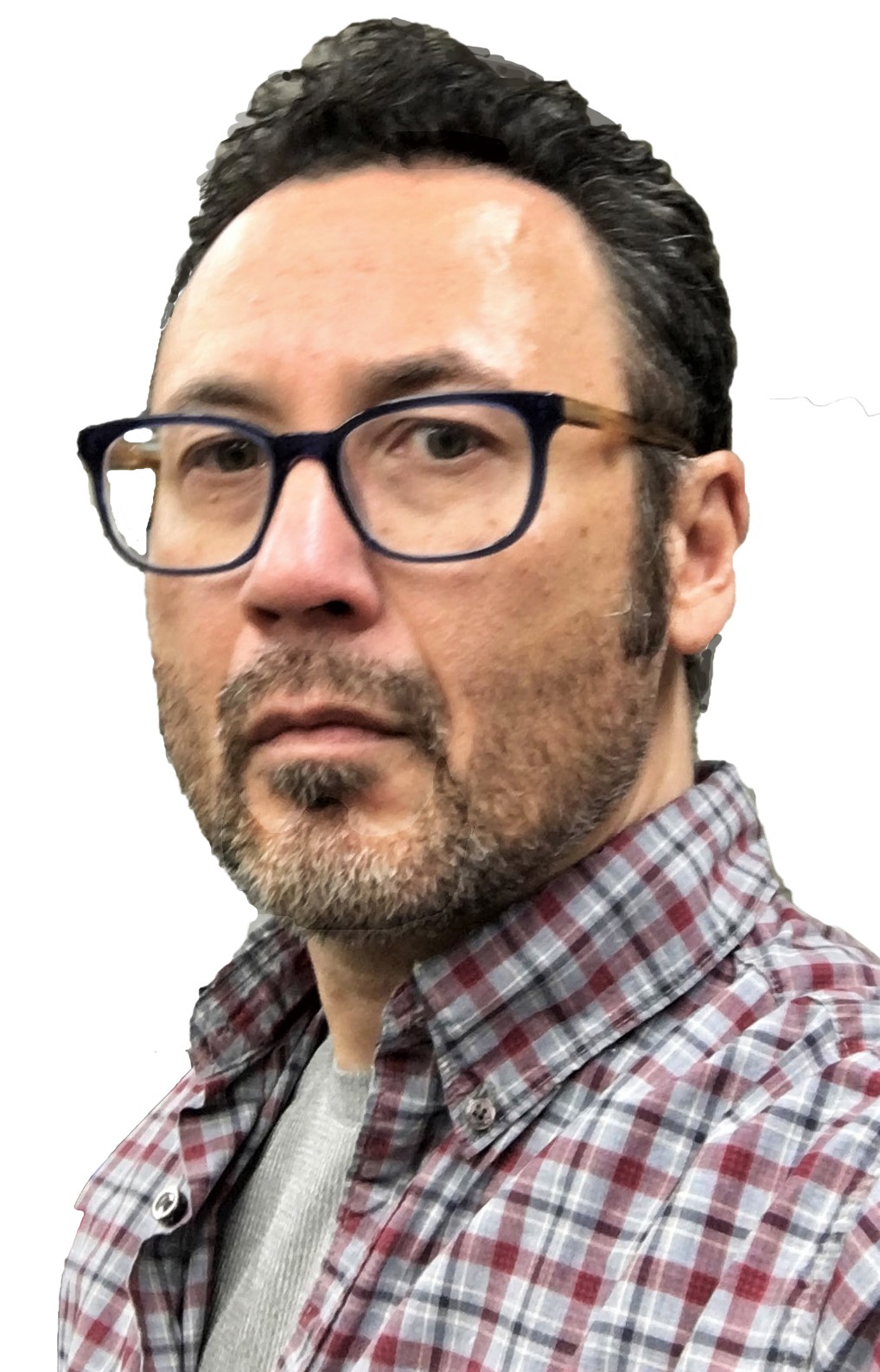 Michael Janis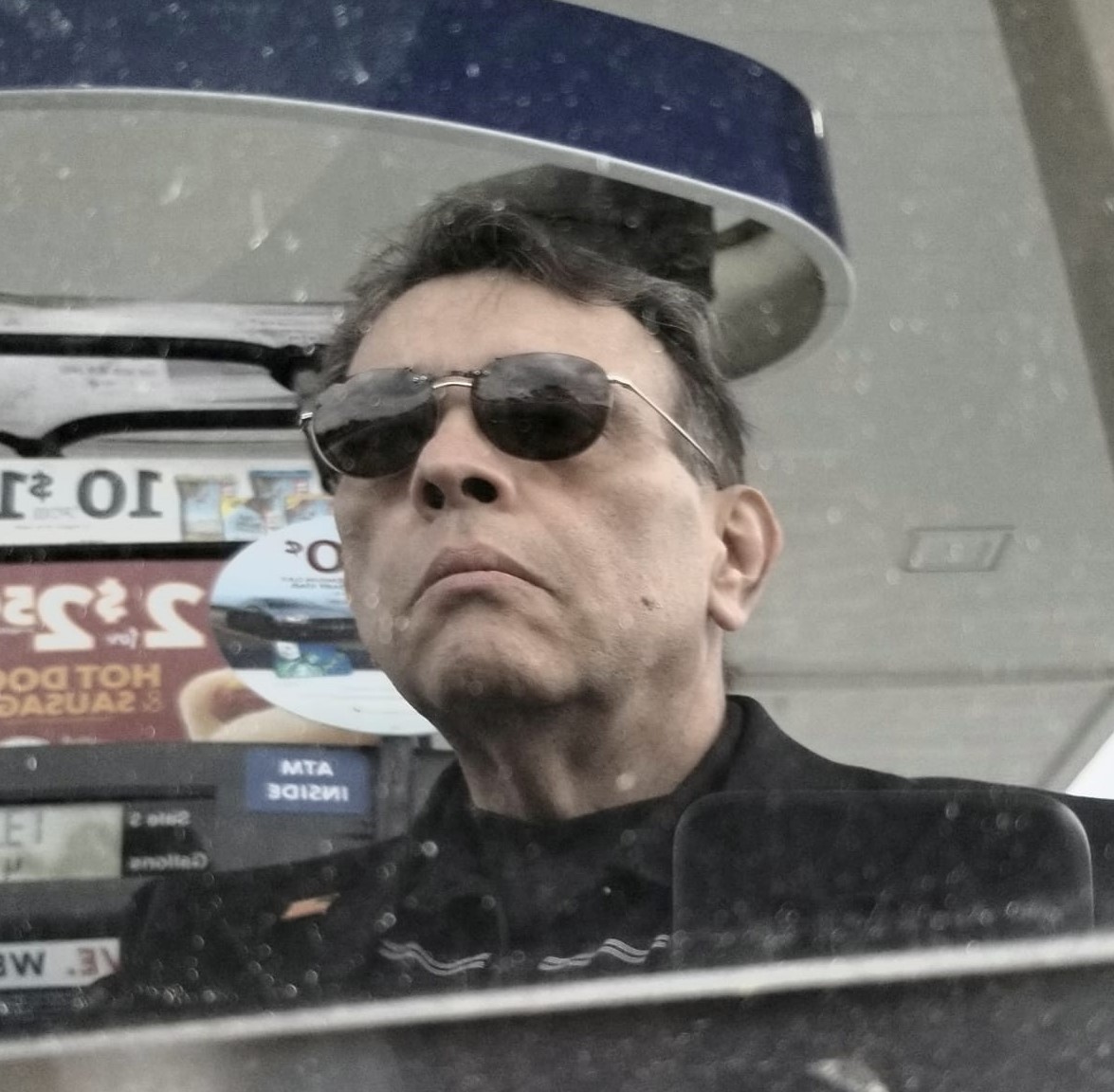 F. Lennox (aka Lenny) Campello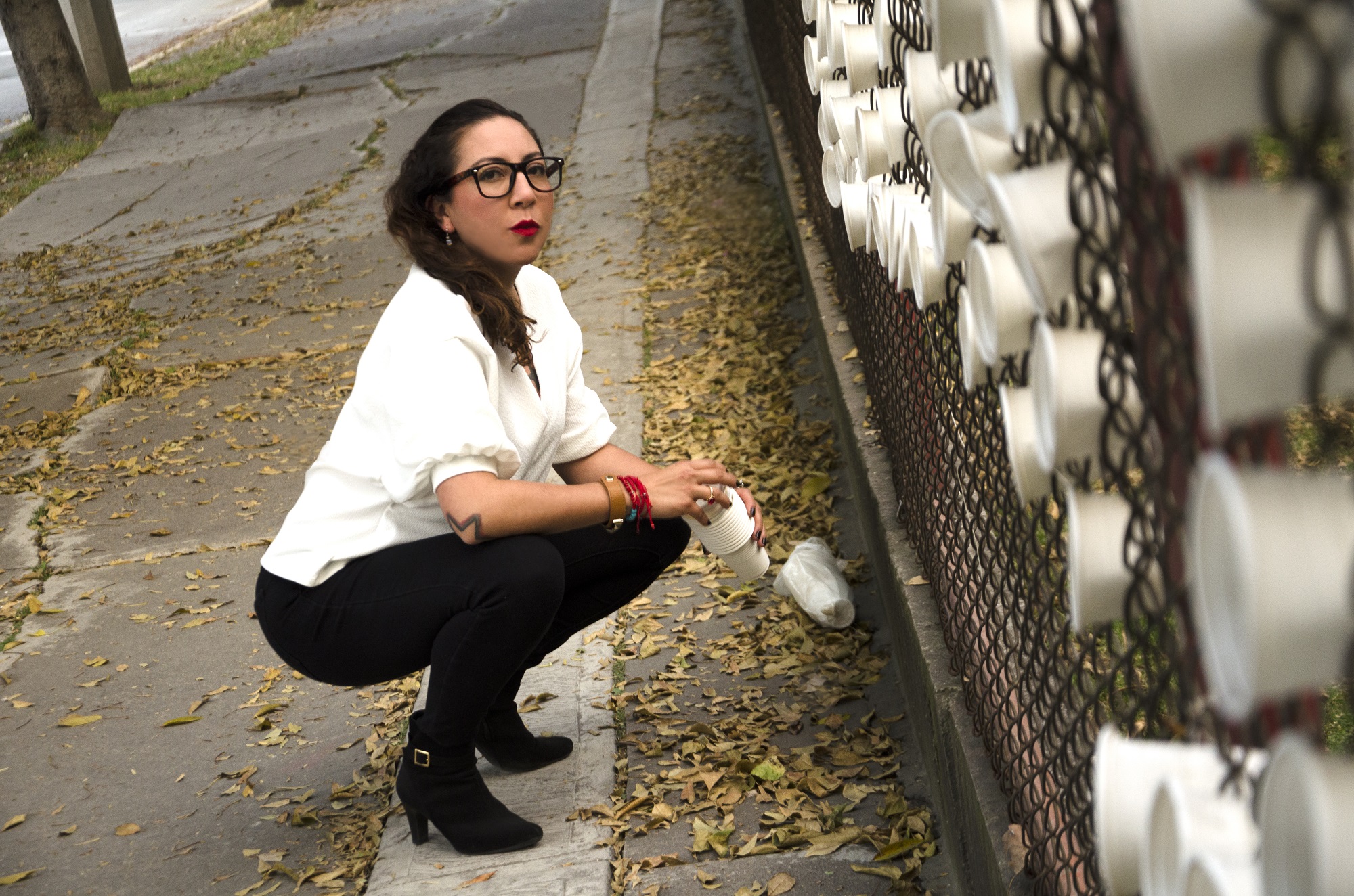 Dulce Pinzon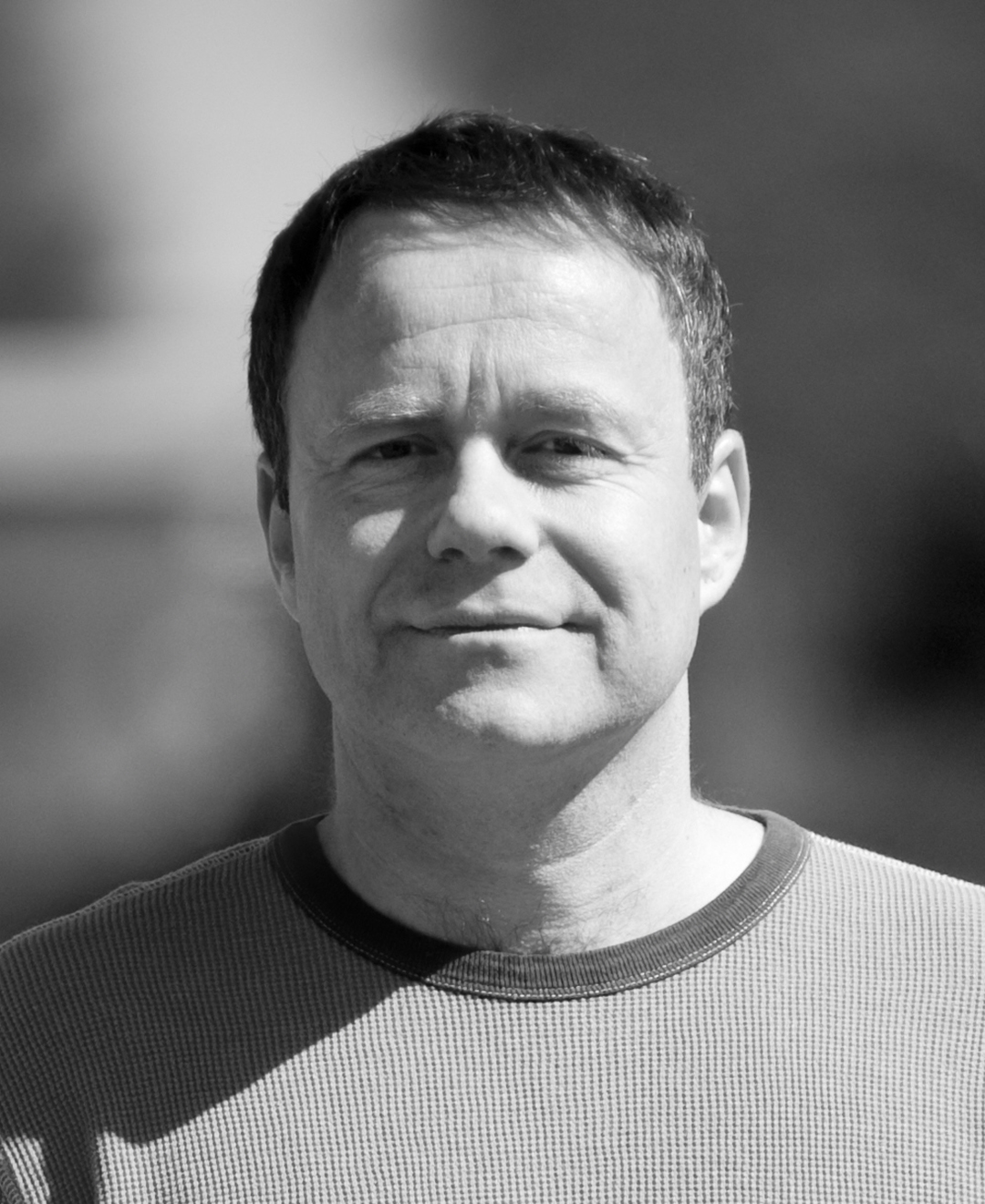 Erwin Timmers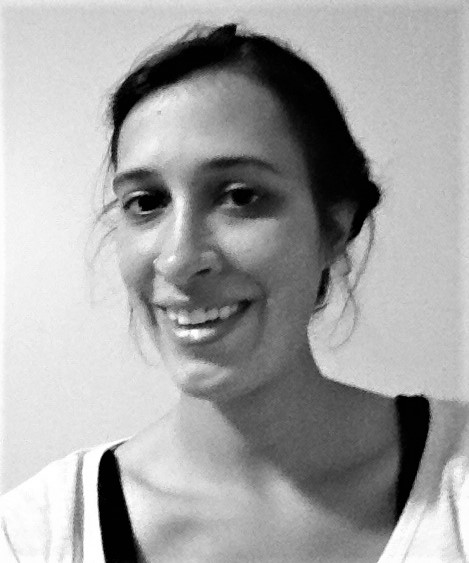 Audrey Wilson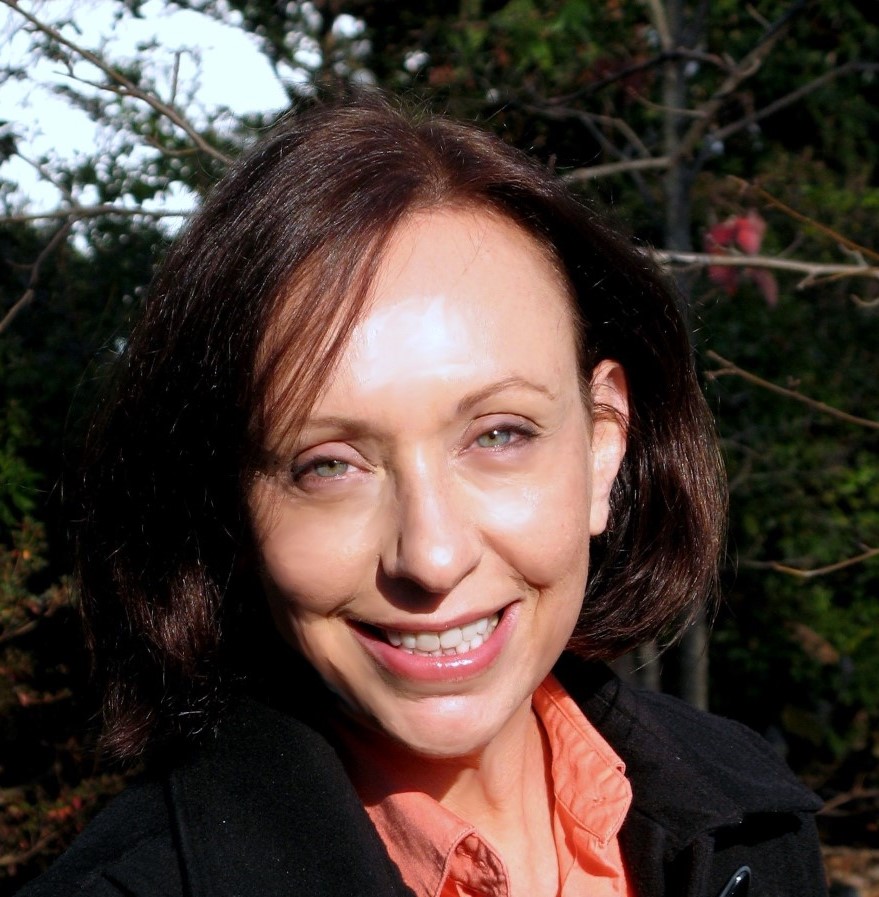 Judith Peck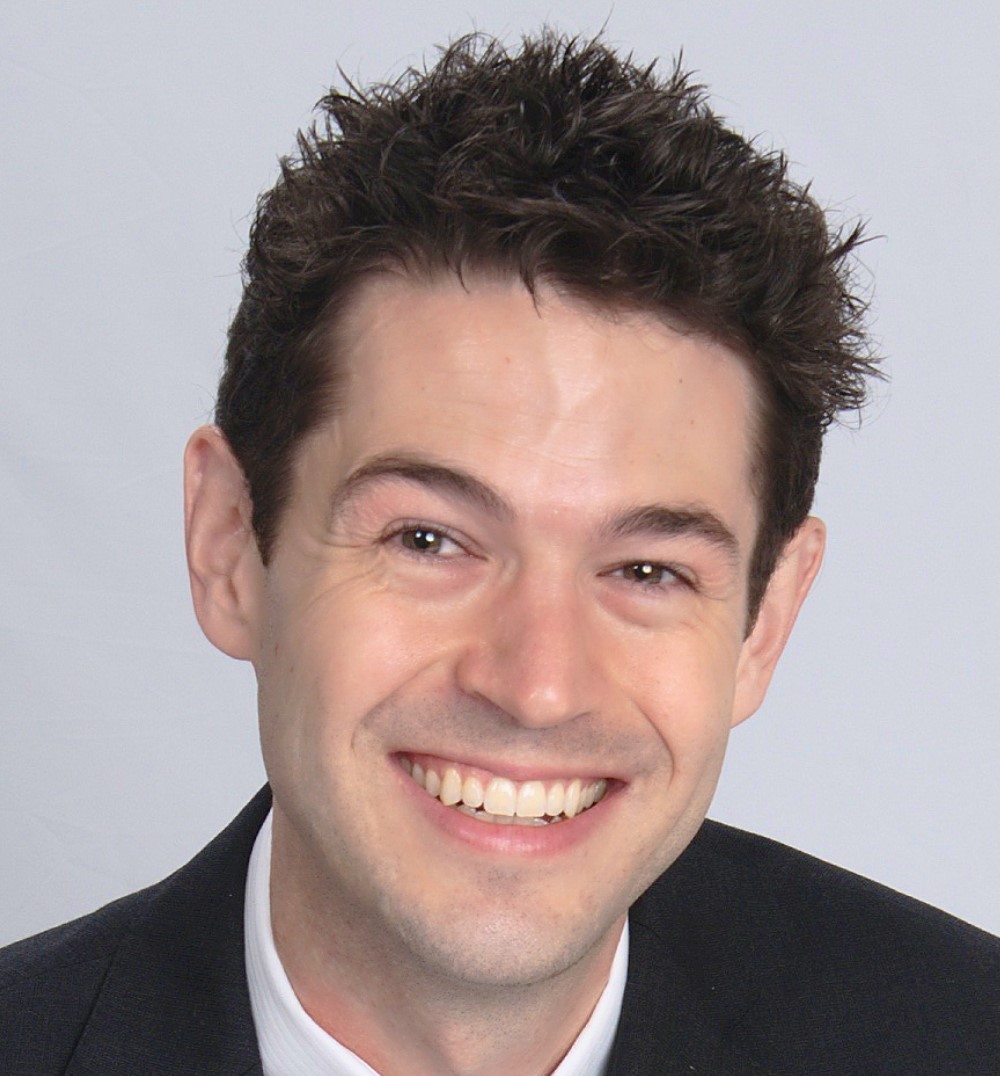 J. Jordan Bruns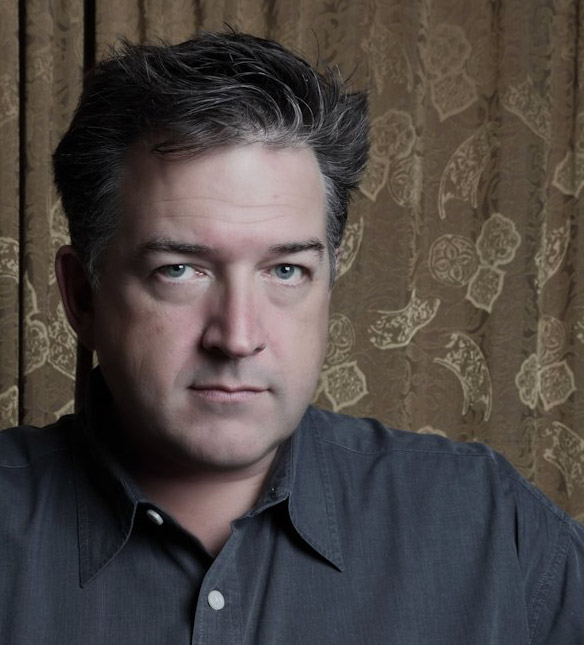 Matthew Langley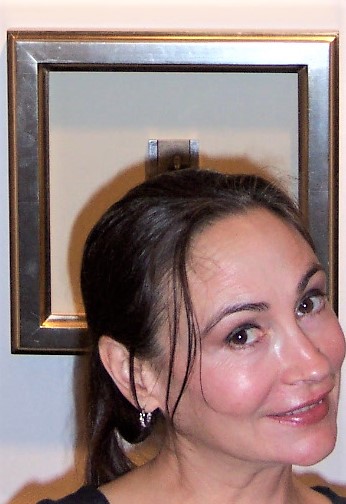 Sheila Giolitti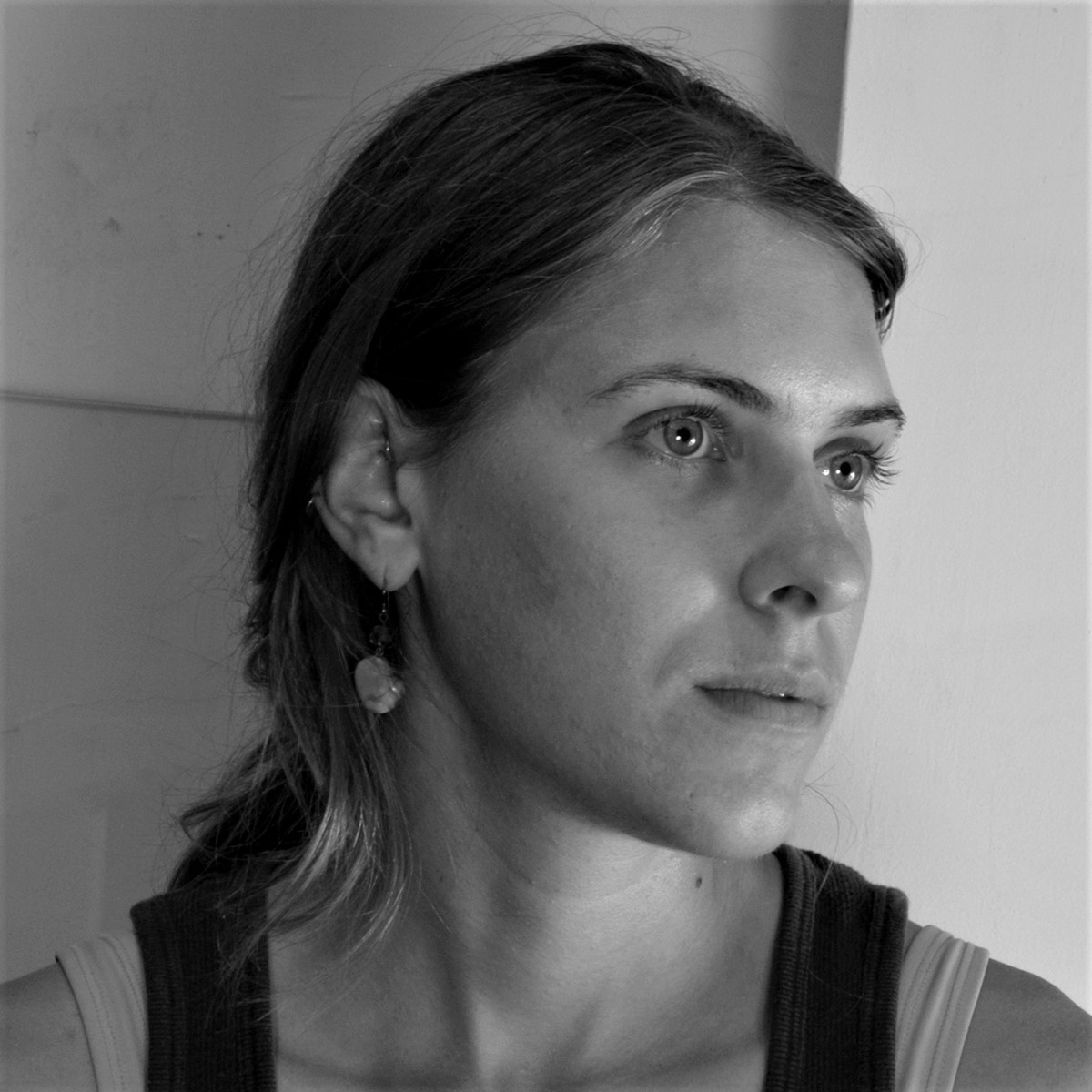 Laura Beth Konopinski